Kids grow up so fast
We specialise in freezing moments in time that you can treasure forever. Imagine your beautiful memories being cherished for generations to come!
We recently had a cake smash photo shoot for our sons first birthday and are absolutely thrilled with the whole experience. Zoe really did make us feel so at ease as you do worry how a little one will be for photos but she was so relaxed and not in any rush which made us and our son relaxed and we all enjoyed the shoot! So friendly and helpful and captured the moment we wanted perfectly. Highly recommend

Lisa, Jarrett & Brody, November 2019
How does it work?
Photographing family memories in the Felixstowe Town Centre since 2015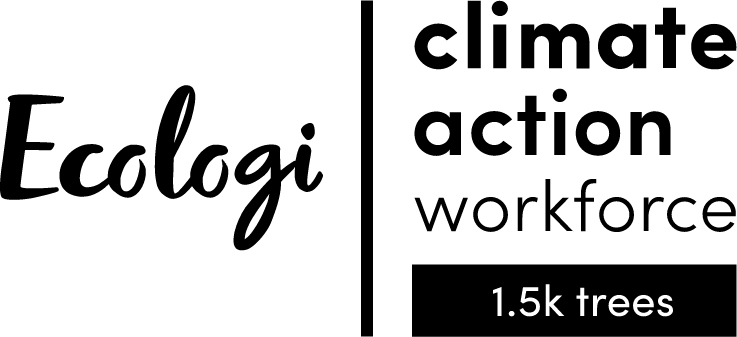 We've now had two out of our three Cherub sessions. Zoe makes each session so much fun and her easy going attitude makes parents and children alike settle really quickly into natural shots to be treasured for a lifetime. Can't wait to see the next set of photos. The previous ones did not disappoint

Amanda, Darren & Zoe , August 2019
---
News
It's our birthday!

The last five years has absolutely whizzed by! We want to thank you all for your incredible support, so instead of a party (thanks covid!) we've got 50% off ALL of our photoshoot vouchers this weekend. Yep, all. No exceptions!
---